The beauty of the countryside, just a few steps from the sea
Luxury Masseria in Otranto
Experience something
unique:
relaxation in authentic Salento
Discover a place where the beauty of the Apulian countryside meets the refined elegance of an authentic masseria, carefully crafted in every aspect. Located near Otranto, the "gateway to the East", with mesmerizing views of the crystal-clear waters of Salento, Masseria Montelauro is the perfect choice for a rejuvenating getaway. Immerse yourself in the splendour of nature, and savour the flavours that define this unforgettable land.
The Masseria
Salento, land of sun, sea, and verdant landscapes, boasts not only olive groves and orchards but also the rustic elegance of the masserie (traditional farmhouses).
Among the Salento masserie, Montelauro's story stands apart. Originally a meeting place for nearby abbey monks and later an ancient herbalist shop, the current structure is the result of a meticulous restoration that, in 2001, revived the true soul of the place and unveiled the essential beauty of these typical rural buildings.
Elisabetta and her daughters, Caterina and Mercedes, are your hosts. Since 2001, they have worked together to realize a shared dream: to offer their guests the true and authentic essence of Salento hospitality, delivered with the grace, elegance and simplicity that sets Masseria Montelauro apart.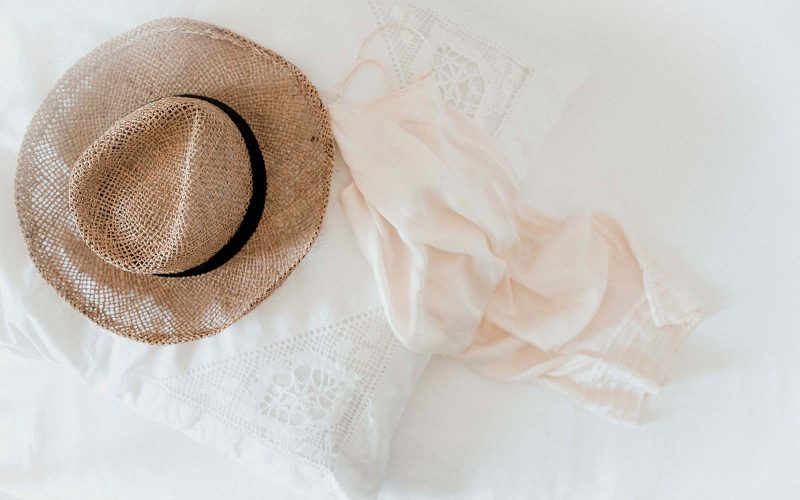 The rooms
29 rooms, four types, one style signature: the unique Salento artisan tradition. Beds, canopies, bedside tables and lamps have been expertly handcrafted by local artisans using the ancient art of wrought iron. Wardrobes and wooden chests, recovered from ancient dwellings, have been lovingly restored to their former glory.
For our guests, but not only. Our Fimmine Restaurant stands as an ode to women, creativity, and a deep appreciation of the good things in life. The bountiful beauty of Salento generously provides us with the raw materials that our chefs transform into endlessly creative dishes for you to try.
We pride ourselves on our constantly evolving menu, reflecting the diversity of vegetables, fruit and oil sourced from our gardens. Grains, cheeses, meat and fish are selectively sourced from expert local producers. Our commitment to sustainability reflects our desire to protect and enhance the biodiversity of this remarkable region, while providing an unforgettable culinary experience for our guests.